Version 2017_08_13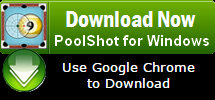 Last Update 22 October 2017
Minimum Screen Resolution
required 1024x768
Still under development...
Practice PoolShot workout will bring your ability to the next level and make your billiards game better !
PoolShot is made for you, students, instructors, coaches and all Pool players.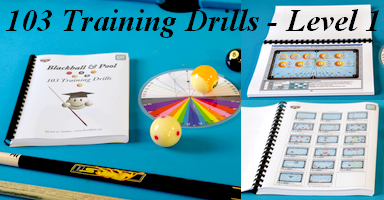 All exercises of season 2015-2016 are now available
for sale in coloured printed Book and in PDF format.
103 exercises to practice to improve your game !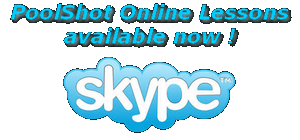 Get a PoolShot Free Skype Lesson !
Please install PoolShot on your PC then
contact me with my Skype Account : PoolShot.org